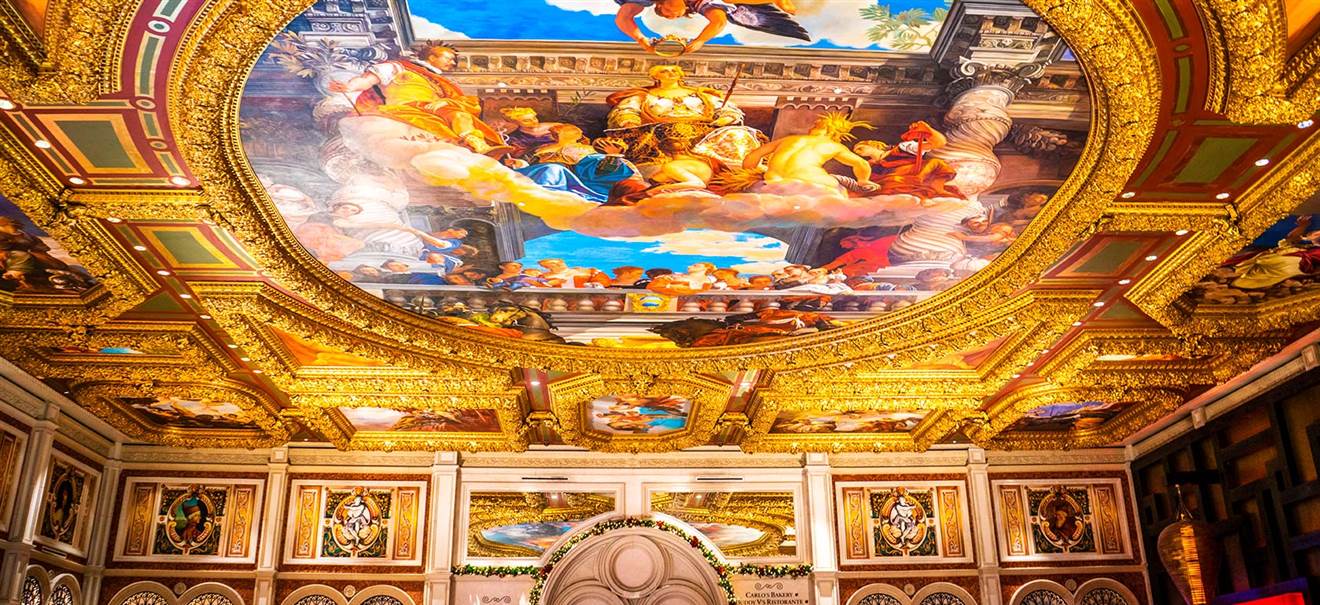 Sistine Chapel & Vatican Museum - VIP (T3 E AM)
To product
Sistine Chapel & Vatican Museum - VIP entry
Be part of the first group that accesses the Sistine Chapel and Vatican Museum. Explore the museum almost alone. It is a real privilege for only few visitors! 
Enter the museum as one of the first visitors. You will have a museums map and an audioguide with which you will be able to discover the museum on your own pace. Do not miss the chance to enter the museum like a very special person! 
With the privileged access to the Sistine Chapel, you will have the chance to admire the masterpiece of Michelangelo with only a few other visitors. You will be able to enter the museum 1 hour and  15 minutes earlier than visitors with regular tickets.  You can stay within the museum as long as you want on the day of validity. 
Included: 
• Skip the line 
• Entrance tickets for Vatican Museum and Sistine Chapel
• Audio Guide (IT/EN/ES/DE/FR/PT/RU/KO/CN/JP)
• DVD "Art and Faith"(EN, ES, PT, DE, FR)
Languages: 
English
Departure: 
Daily at 07:20, except on Sunday and religious holidays.
Please note: On December 24th and 31st, the Vatican Museums & Sistine Chapel will be closed in the afternoon.
Closed days: 
21 April, 1st May, 29 June and 14-15 August
Meeting point and time: 
between 07:15  at the steps near "Caffé Vaticano, Viale Vaticano 100, opposite side of the Vatican Museums entrance
Starting point: 
Vatican Museum