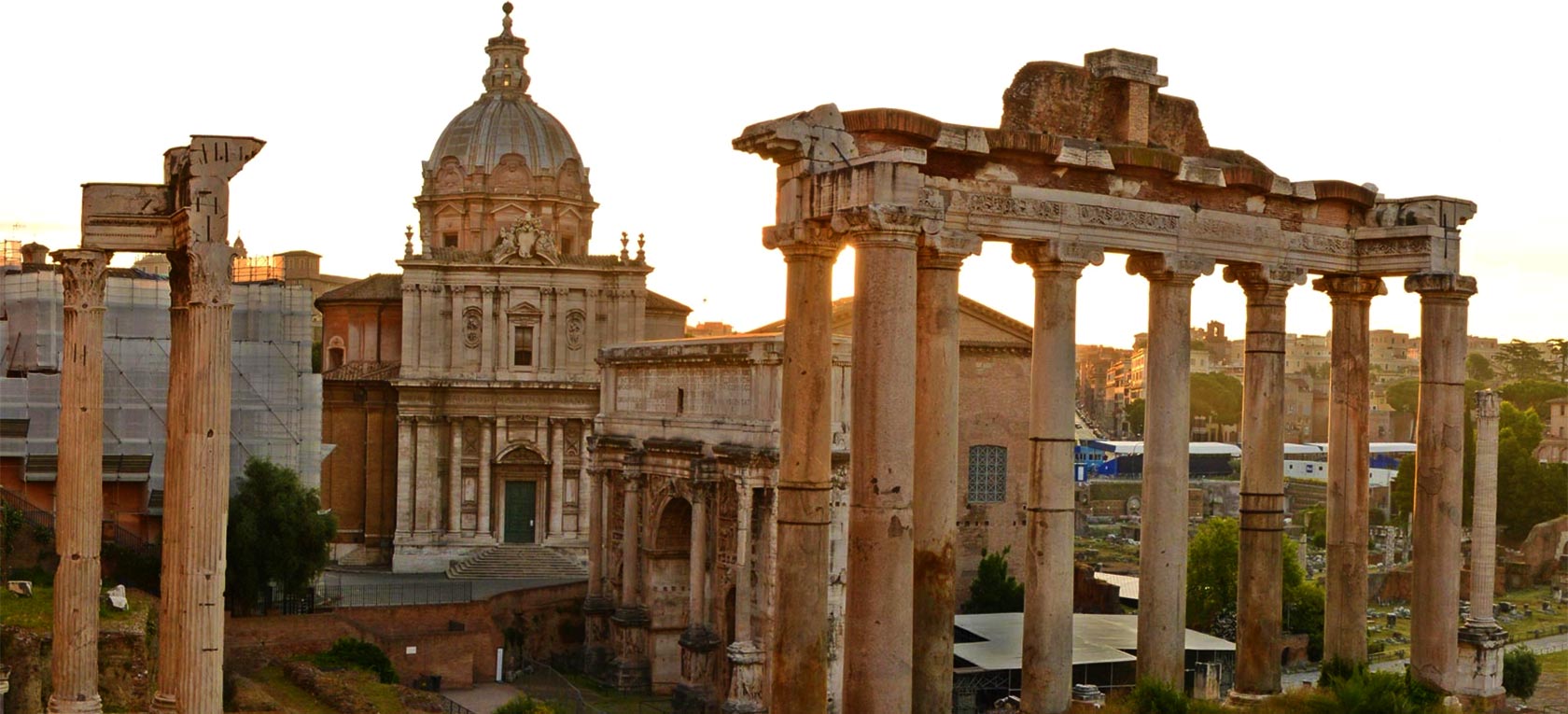 Colosseum S.U.P.E.R. ticket
To product
S.U.P.E.R. (Seven Unique Places to Experience in Rome) ticket!
The new ticket that allows access to the path, That is called "Seven Unique Places to Experience in Rome "(S.U.P.E.R.). Get to the heart of the art and of Roman civilization with immersive and fascinating narrative virtual technologies.
A journey through the Roman Forum and the Palatine enhanced by video projections, Light Mapping, voice-overs and new informational media that gives clues to discover and learn about:
Paintings of ancient Rome, Byzantine, Medieval and Renaissance interventions
The architecture of the Domes and the imperial palaces
Sculptures and decorations that adorn public buildings
The project allows to discover unique places, previously accessible only by guided tour or for temporary exhibitions. The houses of Augustus and Livia reopen with new multimedia devices that reveal all the secrets of the extraordinary decorations and pictorial diagrams (in English)
Included:
Entrance to Colosseum, Roman Forum and Platine including the current exhibition - valid 2 days in a row for 1 entrance to the Colosseum and 2 to Forum/Palatine (1 per day)


Entrance in 7 special places according to the availability:
Criptoportico Neronian
Palatine Museum
Aula of Isis - Loggia Mattei
House of Augustus
House of Livia
Temple of Romulus
Santa Maria Antiqua
Important:
• You need to select a time for your visit to the House of Augustus OR to House of Livia because there is a very limited access.

How does it work:
Select your SUPER ticket with the defined time for visiting House of Augustus or House of Livia. You will have to enter the correspondent House at the selected hour. To arrange the entrance hour to another House you need to call the number 0039.06.39967700, or arrange it directly at the spot. All other sights, included in the SUPER ticket can be visited at the hours, depending on the availability on the spot.
Summer hours of opening of places, included in SUPER ticket
9:00 to 18:30 until October 27, 2018
closed 1 May and the first Sunday of the month
NB June 2 open from 13.30 to 18.30
Winter time opening of the places, included in SUPER ticket
9:00 to 15:30 from October 28, 2018
closed December 25 / January 1st, 2019, and the first Sunday of the month
Calendar
Criptoportico Nero (12 min visit) - max capacity 35 people.
Palatine Museum visit lasting about 1 hour - max 225 people capacity.
Open every day
House of Augustus (40 min visit) - 23 people max capacity.
House of Livia ( 30 min visit) - 23 people max capacity.
Aula Isiaca, including with Loggia Mattei (15 min visit) - capacity max 15 people
Tuesday, Thursday, Saturday from 9.00 to 18.30 (winter until 15.30)
on Sundays from 9.00 to 14.00 (winter until 13.00)
Temple of Romulus (15 min visit) - max 30 persons capacity.
Santa Maria Antiqua, including with Oratory of the Forty Martyrs and Ramp Domitian (30 min visit) - max capacity 60 people
Tuesday, Thursday, Saturday from 9.00 to 18.30 (winter until 15.30)
on Sundays from 9.00 to 14.00 (winter until 13.00)