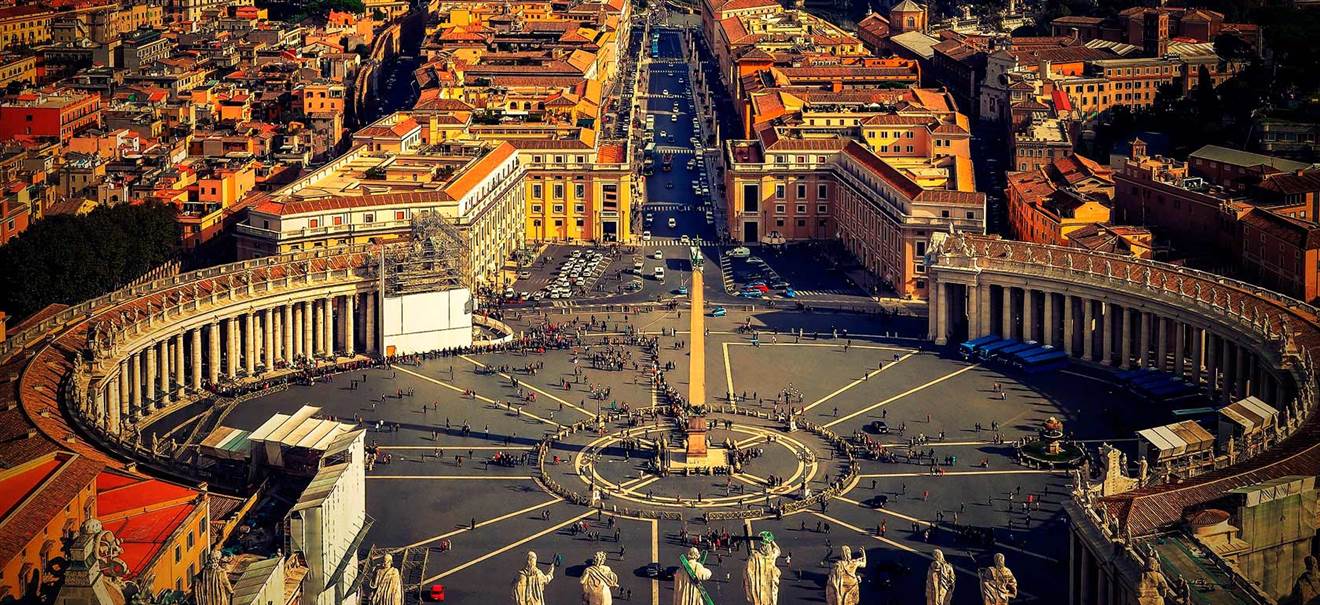 Vatican's English Audioguide
To product
Discover the Vatican Museum with our audioguide 
The Vatican Museums are considered among the most important museums in the world, and visiting them is essential for anyone who comes to Rome. Here the Popes have, over time, collected and preserved some of the greatest masterpieces of all time and the most precious artefacts of the past. First and foremost, they made the art collections from their buildings available to the public.

Audioguide APP:
In English.
The audioguide can be downloaded on your phone. It includes:
Image Recognition for artworks (like Shazam!)
Points of Interest with GPS coordinates 
120 minutes of storytelling in high quality audio
Background audio playback
No internet required for audio playback and image recognition
Search engine for artwork or artists.
Suggested route video
Not Included:
Entrance for the Vatican
Include:
Audioguide only.
Opening times of Vatican Museum:
Every day except Sundays and holidays listed on the Vatican Museum calendar.
The Museums close at 6 pm. N.B. exit from rooms half an hour before closing time.
Address Vatican Museum:
Viale Vaticano, 00165