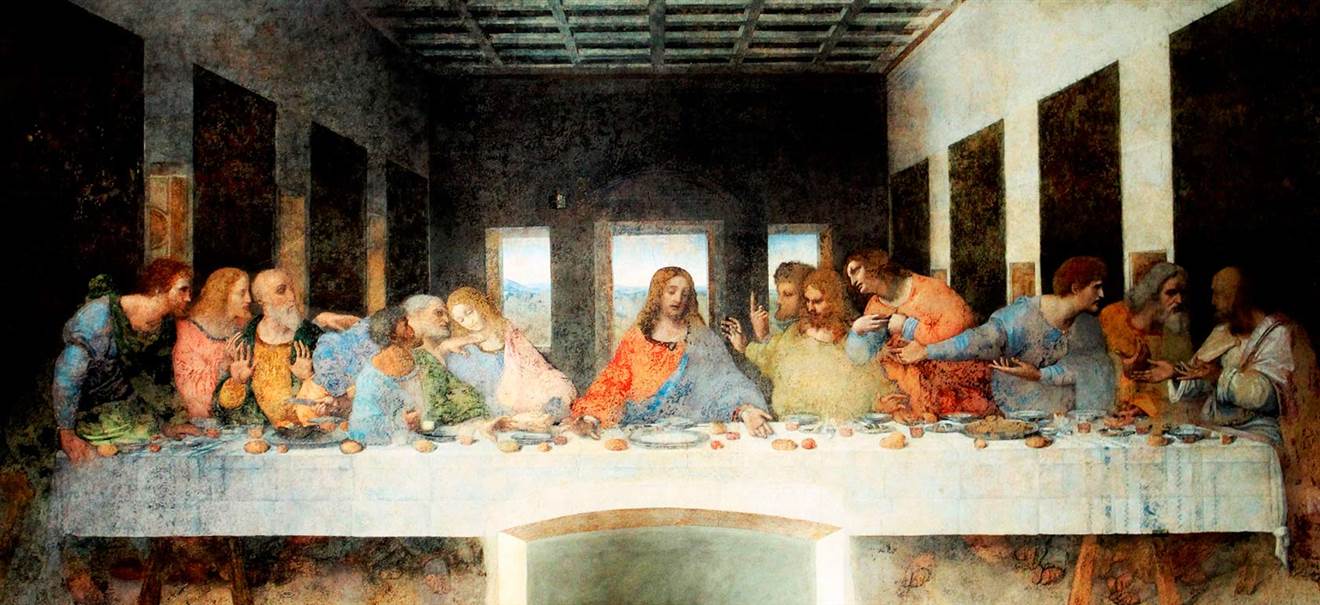 Leonardo Da Vinci Exhibition
To product
Take an amazing journey to discover the genius of Leonardo da Vinci, who was an artist, engineer, sculptor, architect and scientist. 
Admire a full-sized reproduction of The Last Supper, the controversial painting in Dan Brown's novel, The Da Vinci Code.
Did you know that over 500 years ago Leonardo da Vinci designed flying machines, robots, submarines, underwater breathing equipment, the unsupported suspension bridge and machines that work on solar energy? Learn about all of this and more with your ticket to the Leonardo da Vinci Experience at the Vatican.
See 50 of his inventions that were built in line with his designs. Try out Da Vinci's machines and understand how his ideas are still utilised today, with digging and lifting equipment, the sewing machine, the bicycle, water skis, the machine gun and many others.
Walk into Leonardo's Room of Mirrors and learn how his study of light inspired the invention of photography and projection. Take a photo beside his helicopter or armoured tank.
Leonardo da Vinci was of course one of the greatest artists ever and he produced numerous masterpieces that are on display in museums all over the world. The Exhibition Gallery gives visitors an opportunity to admire 20 certified reproductions painted by prominent Vatican Museum restoration artists.
Admire the 2 versions of the Virgin of the Rocks, the originals of which are located at the Louvre and London's National Gallery. See the Lady with an Ermine, the painting with which Leonardo revolutionised classical portraiture. 
What's included: 
• Entrance Fee
• Descriptions in 5 languages (English, Italian, Spanish, French, German)
• Free WiFi
• Fully air-conditioned environment
• Sanitary services 
Not included: 
• Audio guide
• Guided tour 
Print a copy of the voucher and present it at the ticketing desk or show your voucher on your mobile phone. 
Participants below 5 years old can join for free.