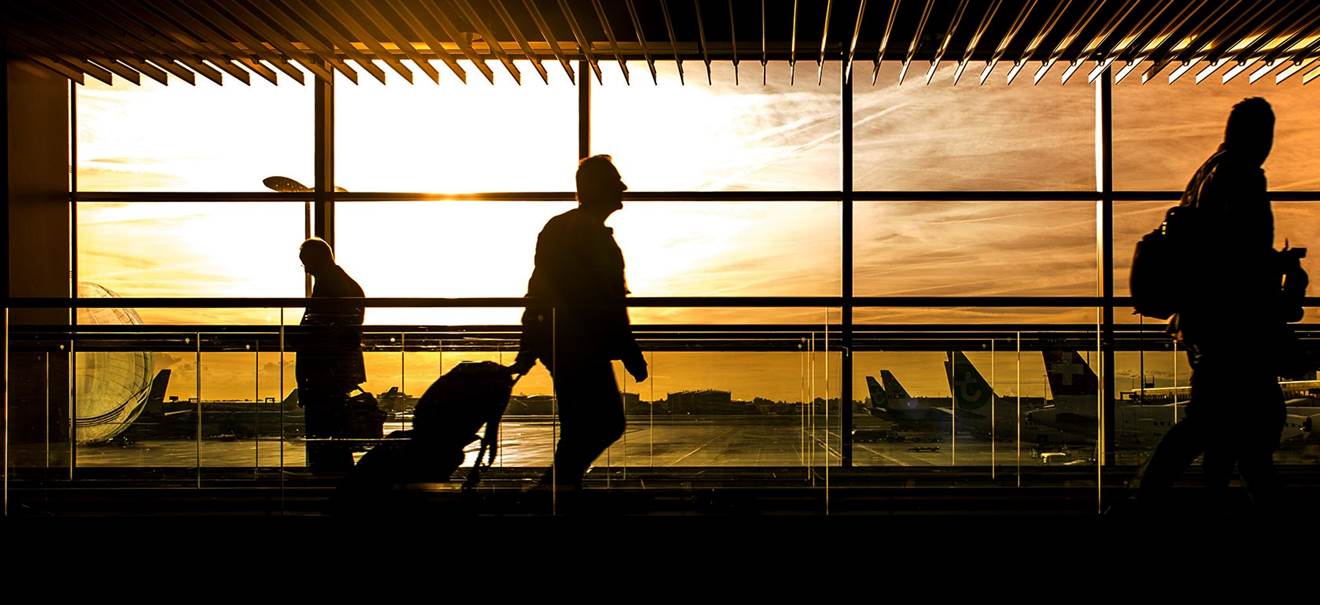 Bus from Ciampino Airport to Rome
To product

Covid Safe
Bus from Rome Ciampino low cost airport to Rome Termini Station and stops at the Vatican!
The discount cards like the Roma Pass and the Vatican & Rome Card don't include the travel from the airport to the city centre. To be absolutely sure to have a place on the bus book your tickets online! We connect Rome Ciampino airport to the Vatican and Rome Termini Station. This is the Central Station which is the main interconnection in the city for buses, trams and metros.
COVID-19 SAFETY MEASURES
Due to the pandemic situation and to protect you and those around you, visits will allowed with the following sanitary norms and regulations: 
Wearing a face mask can be required.
Distance between visitors is obligatory.
Guests may be subject to a temperature check.
Visit time may be limited.
Always follow the staff instructions.
WHY IS THIS PRODUCT CORONA SAFE? 
Hand sanitiser available 
Encouragement of mask wearing can be compulsory. Bring it when you can
Reduced capacity and distancing measures on the vehicles/vessels
Staff will encourage visitors to keep distance
By buying the tickets all visitors  declare that they do not have cold-like symptoms such as nasal congestion, a runny nose, sore throat, light cough, fever (up to and above 38°C) and/or shortness of breath.
When you book a ticket, you automatically agree with our Terms and conditions
Journey time: 
40 mins (Ciampino Airport  - Rome Termini Station)
Distance from the airport to the center of Rome: 
about 15 Km.
Choose buying tickets with Ticketbar:
No booking fee
Free extra luggage    
Free amendable travel dates
Stops at the Vatican and Termini (Central Station)
Service frequency:
About every 30 minutes during the day, less frequent at night. The service is geared around flight departures and arrivals.
Timetable:
IMPORTANT
You can choose return ticket or one-way ticket. One-way ticket can be used for the  transfer from the  Ciampino airport to Rome or from  Rome to Ciampino airport.
Please choose a transfer so as to arrive at the airport at least 2 hours prior to your scheduled departure to allow time for check-in and all formalities related to the flight. 
Ticketbar is not liable for circumstances beyond its reasonable control such as heavy traffic or traffic accidents. If you do not comply with the deadlines indicated and choose a transfer that does not allow enough time for boarding, you will not be entitled to any compensation.
Tickets must be printed and given to our staff prior to boarding. Tickets on mobile phone devices or tablets will not be accepted. You can take one of the scheduled bus departures. If you miss one you can take the next one.