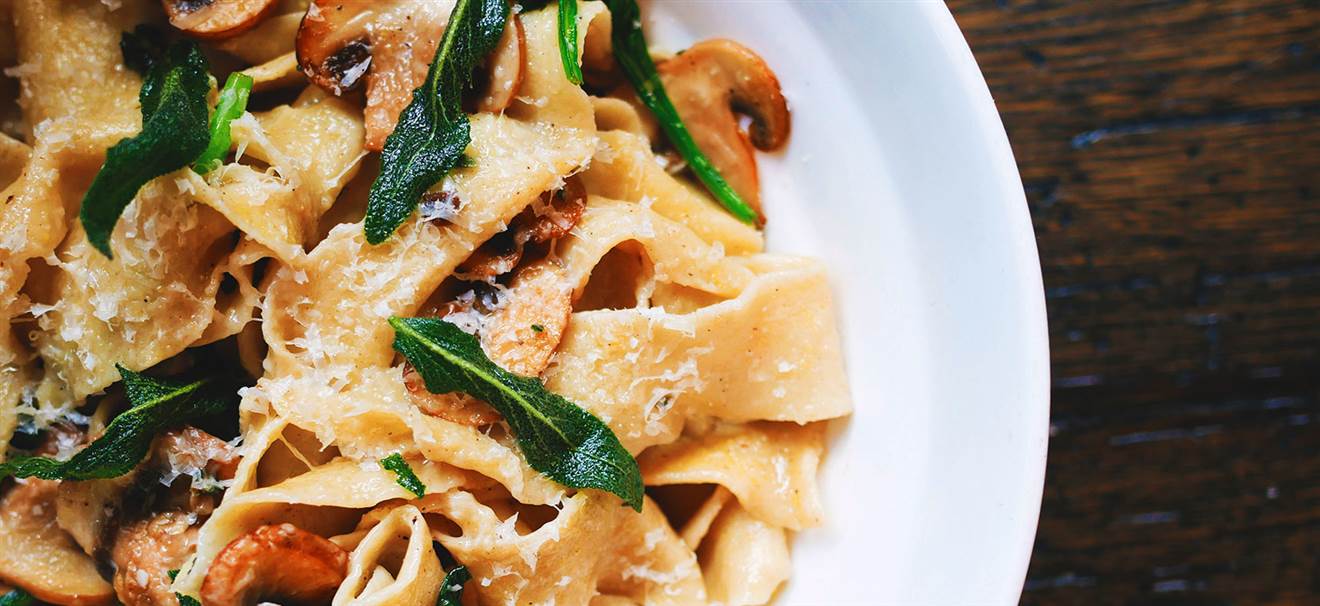 Tasting tour in Rome (Code T M9 AM-PM)
To product
A must for food lovers!
Tour te markets, gelaterias and groceries and taste the true Rome. Enjoy the best pizza, pastas and supplì (fried rice-ball) followed by Jewish ghetto food specialties! Top it all of with a tantilising gelato tasting and hear top tips and the stories behind Italy's great food.
The best of Rome's food traditions will be dancing on your taste buds! Have a lovely stroll along Rome's charming squares and neighborhoods while experiencing the cities best shops, restaurants, and markets. Do not miss out on truly discovering the brilliance of Italian cuisine.
Locations:
Campo de Fiori
Jewish Ghetto
Trastevere
Includes:
Walking tour (max. 12 people)
Local food connoisseur guide
Food tasting
Departures:
English departures: daily, except Sunday at 10:30  and 16:30
Duration:
3.5 hours approx.
Meeting Point:
15 minutes prior to departure time in Piazza Farnese, corner of Via de Baullari, 106, side of Farnese Café