Via Appia Bike Tour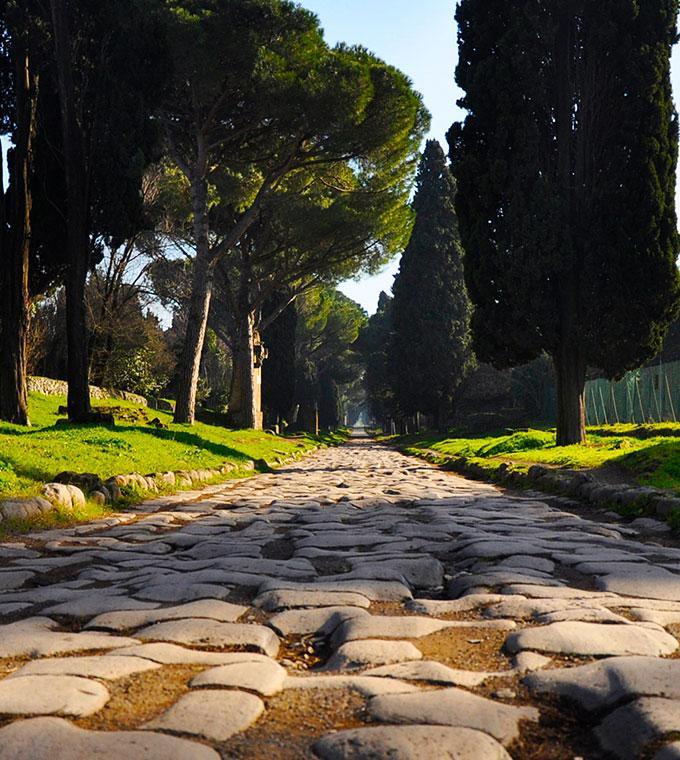 See everything there is to see in Rome, including the famous Appian Way!
The Via Appia Tour is created for those who want to see Rome in a unique way hereby differing from the regular stops and attractions. In this tour you will go outside of the City Center and see old ruins in the countryside of Rome. Most important it follows a bit of the Ancient Appien Way!
You will ride over cobblestones that are over 2000 years old. Our enthusiastic English guide will cycle with you for 3 hours through the parts of Rome unknown to you. Of course, you will also see important highlights like the Colosseum and Circus Maximus, but the emphasis of this tour lies on discovering the ruins in the countryside of Rome. You will see the Ancient Roman aqueducts and the Catacombs!
Details:
Minimum 2 participants
English or Dutch guide
Bike included
Child's seats: Till 20 kg on back or 1-2 years seats in front available.
Departure time:
1 April - 30 September
Thursdays, Fridays, Saturdays and Sundays, 15:00h
1 October - 31 March
Thursdays, Fridays, Saturdays and Sundays, 14:00h
Departure place:
Via Cavour 302
Duration:
3 hours approx.

Tickets will be sent via e-mail!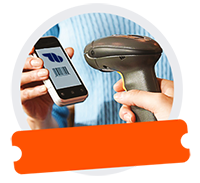 Show your Ticket
On your Phone!