Colosseum Private Tour (Guide in English)
Enjoy priority entrance to the Colosseum. Take an informative tour lead by expert, local guides!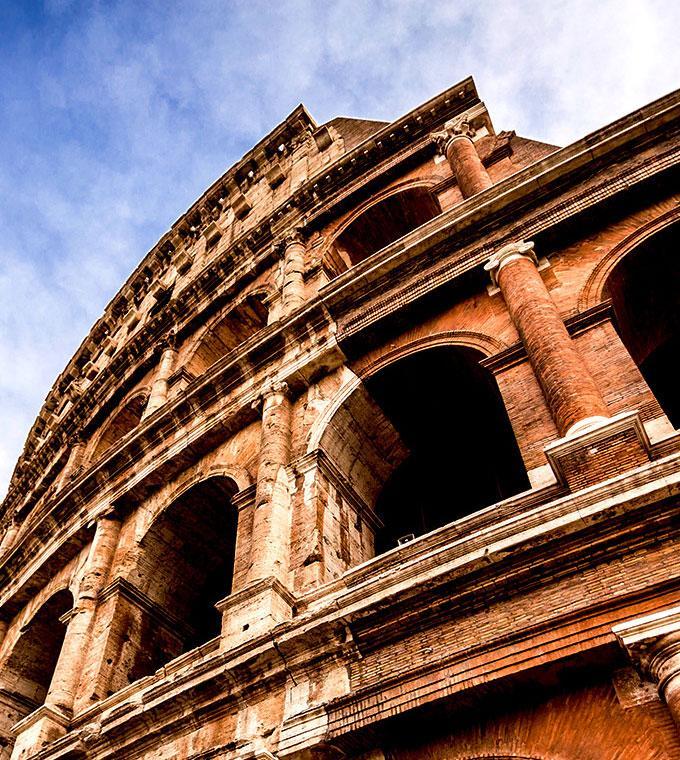 Join our local guide on a visit to the heart of the ancient city, among temples, meeting places and triumphal arches. The walk will evoke images of Senators, soldiers, matrons and orators, accompanying us from the Forum to one of the most exceptional buildings in the Eternal City, the Colosseum. Here a rich history unfolds, filled with gladiators, slaves and ferocious animals, and also cruelty, discipline and clemency.


Price includes:
Entrance with no queue at the Colosseum
Local guide
Tour in English
Departures: Daily at 9.30h or 15.00h
Duration: approx. 2 hours
Meeting point: Piazza del Colosseo, 1


Book your private tour online and make sure you visit the Colosseum on your own pace!




Tickets will be sent via e-mail!